Let's Make Moving Green
Whether you have thought about it or not, the moving industry is an industry of waste. Considering the amount of bubble wrap, tap, and boxes purchased, a move only adds to the crisis happening on our planet. Although we can't avoid moving and the materials needed for it, we do try to limit what we use. We are constantly trying to offset our impact on the environment by offering eco-friendly moving solutions.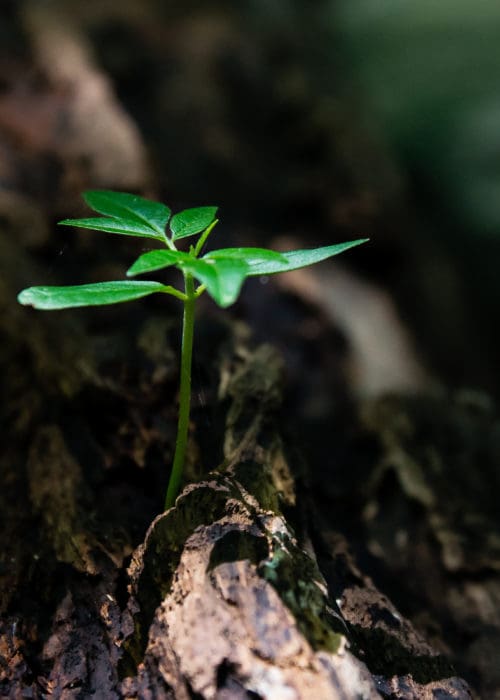 What We Offer
One of the materials that has the biggest impact is boxes. Usually they're used once and then discarded. We've solved this by providing reusable plastic crate rental program. We drop them off a few days before the move to give you time to pack and secure your items. Once you're moved into your new home, we pick them a few days later after you've unpacked and settled in. They're durable and easy to use. It's one of the simplest ways to reduce waste as they remove the need for cardboard boxes and the tape to secure them. We also have other eco-friendly materials and services to make your move truly green.
Bio-degradable Materials

Recycling Program Used Conventional Materials

Plastic Crate Rentals