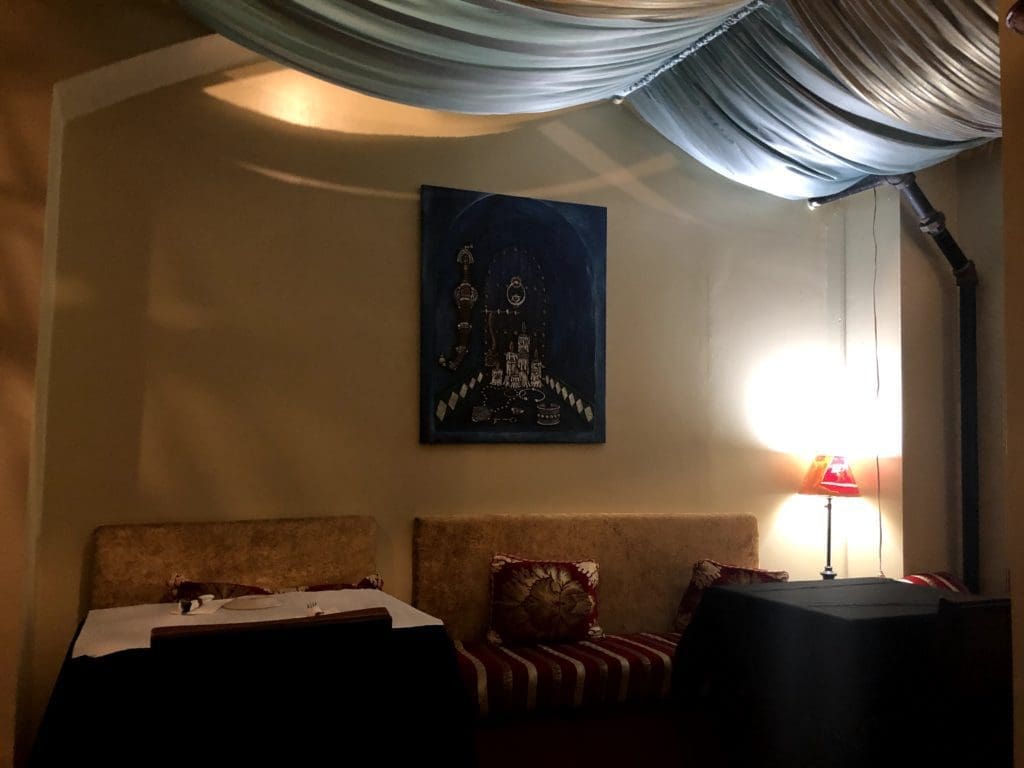 If you're looking for a warm and inviting place to escape the winter, Shokran is the place. While located in the Irving Park neighborhood, most would call this off-the-beaten-path. It's not downtown and it's not in a fancy restaurant area like Wicker Park. But that doesn't mean it's not special. Shokran (meaning 'thank you') is extremely special. And insanely good.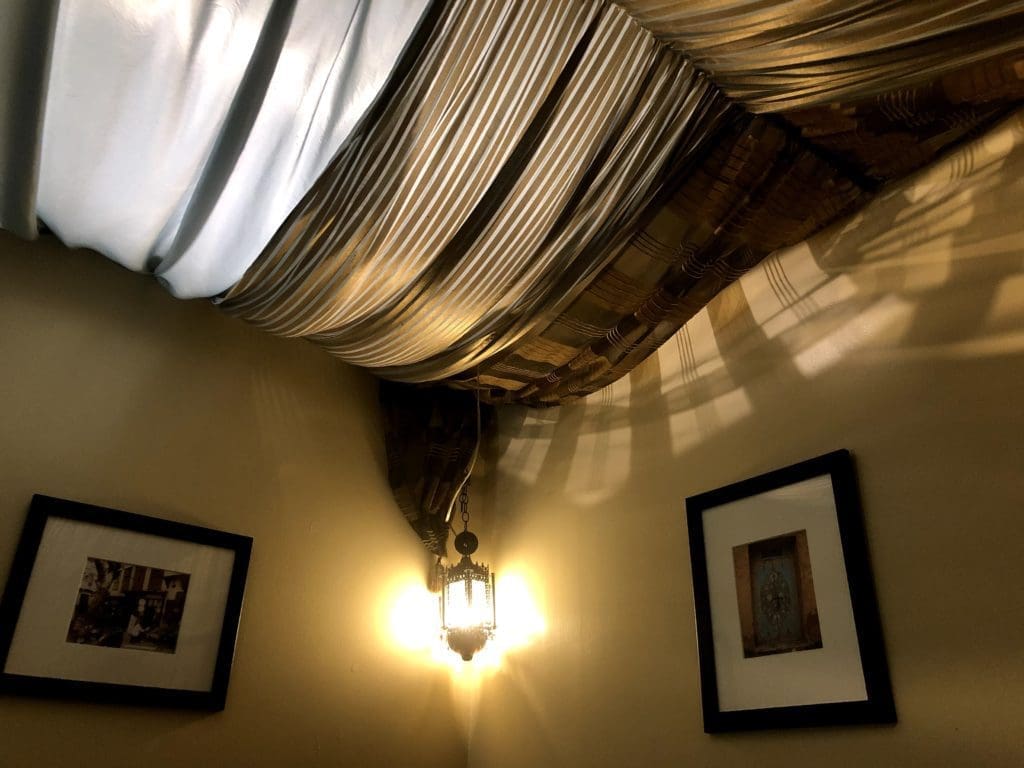 Despite it's simple and nondescript location, the interior is anything but. The ceilings are adorned with fabric and booths are covered in jewel tone cushions. It's orange, red, yellow, and blue decor transports you far away from the busy and bustling Irving Park Road. In addition, walls are covered in photographs of Morrocan markets, ornate lanterns light up the space, and candles add to a cozy atmosphere.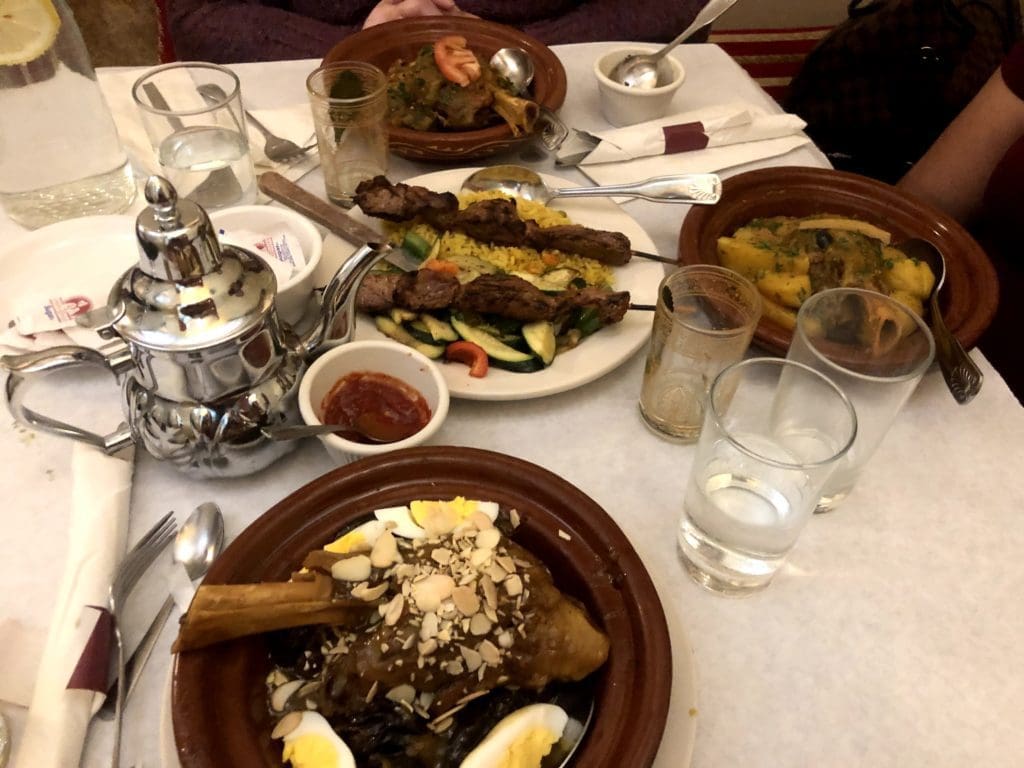 And the food! You will not be disappointed. It's affordable and the portions are generous. One of my favorite dishes is the lamb Fez, a tagine made with prunes, almonds, and hard-boiled eggs. Be sure to try the lamb kabob and don't leave before you have had the Chicken Bastilla. It's a traditional dish served at weddings made with crispy phyllo dough, layered with chicken, eggs, and almonds. It was so good, we forgot to take pictures. Staples like the hummus and the Morrocan mint tea were also incredibly good.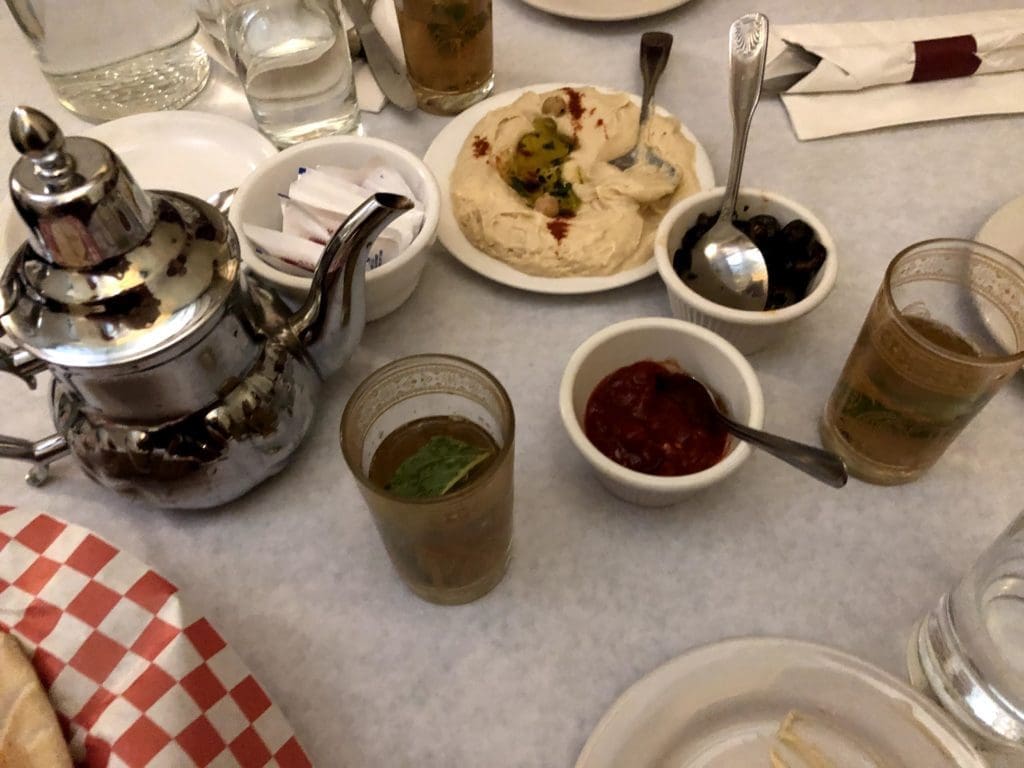 The service was also friendly and prompt, really rounding out a wonderful experience. It is cash only but it really shouldn't deter you. The atmosphere and food make Shokran a must. If you're new to the neighborhood or a long time resident, make sure to go, support, and enjoy Shokran.
Shokran
4027 W Irving Park Rd, Chicago, IL 60641