As our first ever neighborhood spotlight, I thought I'd devote it to something dear to my heart. Pie. If you're moving to the Humboldt Park neighborhood then you have to check out this nostalgic bakery.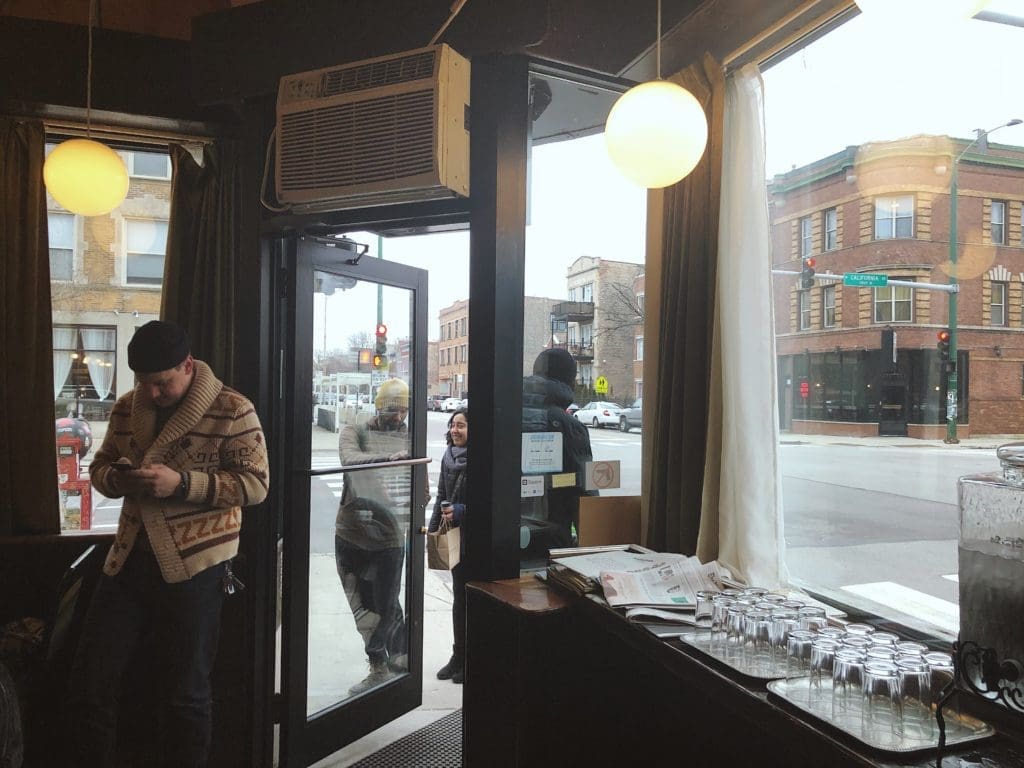 I'd had my eye on this place ever since it opened in 2015 but just never got around to going. It was only recently that a realized that it was owned by husband and wife team Parker Whiteway and Dinah Grossman. Women owned business are important and deserve support so I couldn't wait to check it out.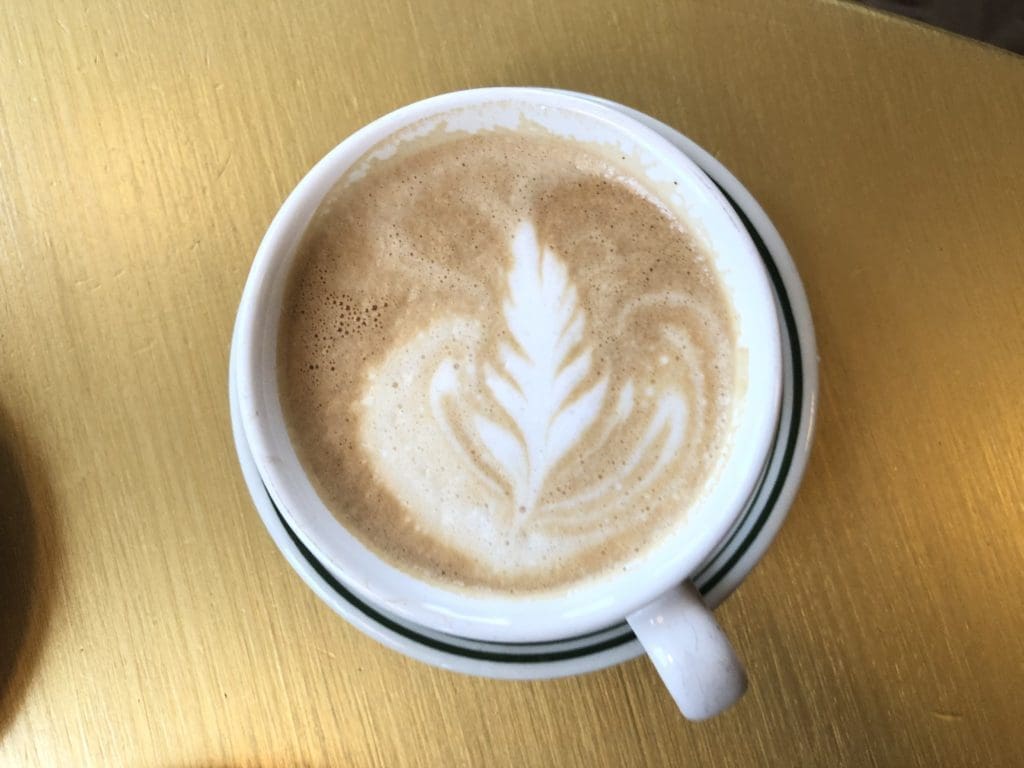 I think it's safe to say, I walked away in love.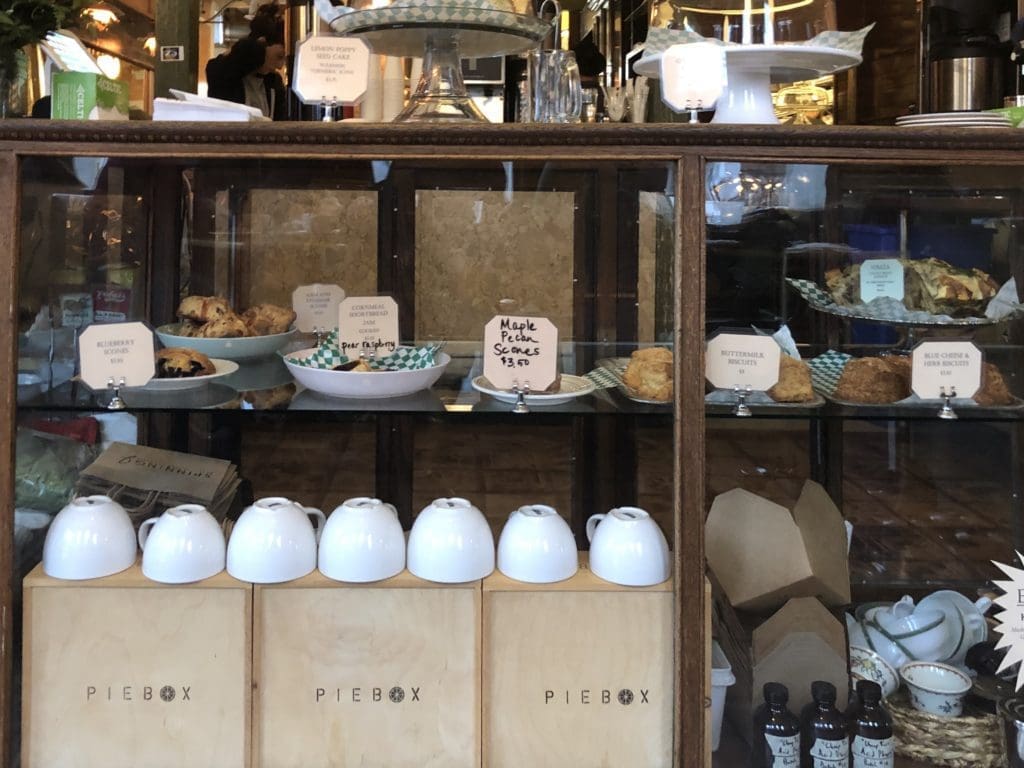 Atmosphere is everything to me and Spinning J has it. There are vintage booths, olive green velvet curtains, and pink walls with gold stencils throughout. As their website states, Spinning J was built with reclaimed and recycled materials, and it was artfully done. The details, like the soda fountain light fixtures to the throwback tile floors, add charm and personality. I can tell they had fun making the space. It's nostalgic, warm, and unique.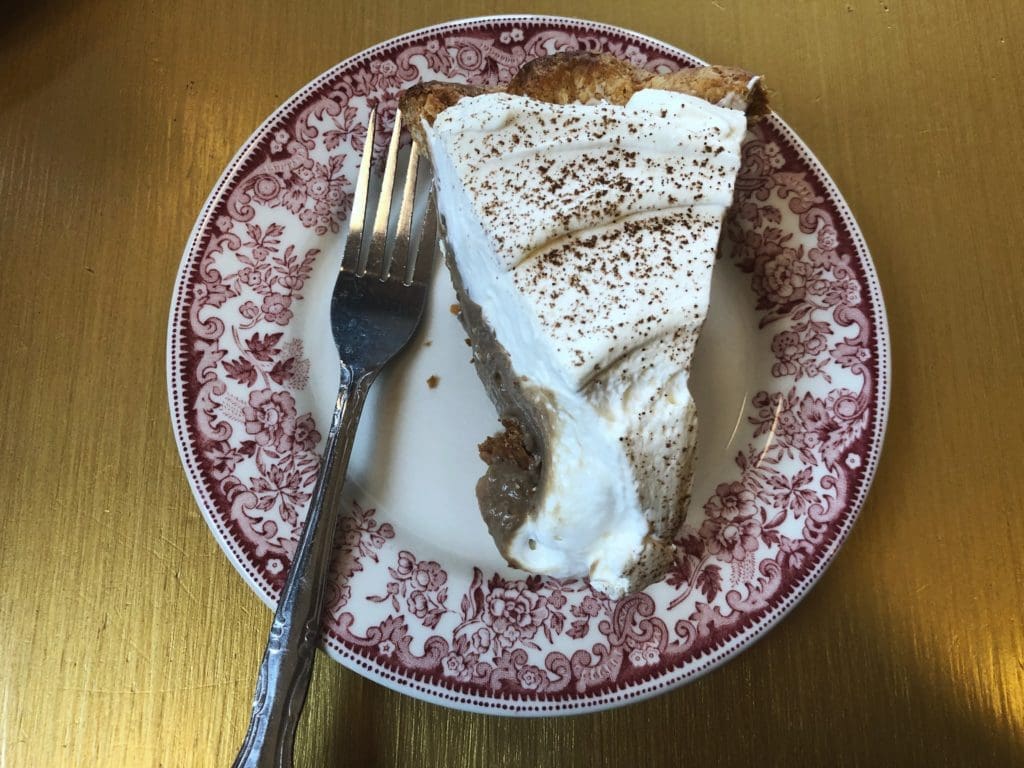 And the pie. It exceeded my expectations if that was even possible. I went with my mom and sister and together we had the Dirty Chai, the S'mores, and the lemon poppyseed cake all on charmingly mis-matched china. The Dirty Chai was creamy and light, the S'mores pie was dark and rich, and lemon cake was moist and citrusy. And the coffee! It was strong and complimented the sweet pastries perfectly. I was blown away, full, and happy. I regret not trying any of the shakes or sodas but I think I'll wait, since they'll be perfect for the summer months. I'll be coming back to try everything on the menu!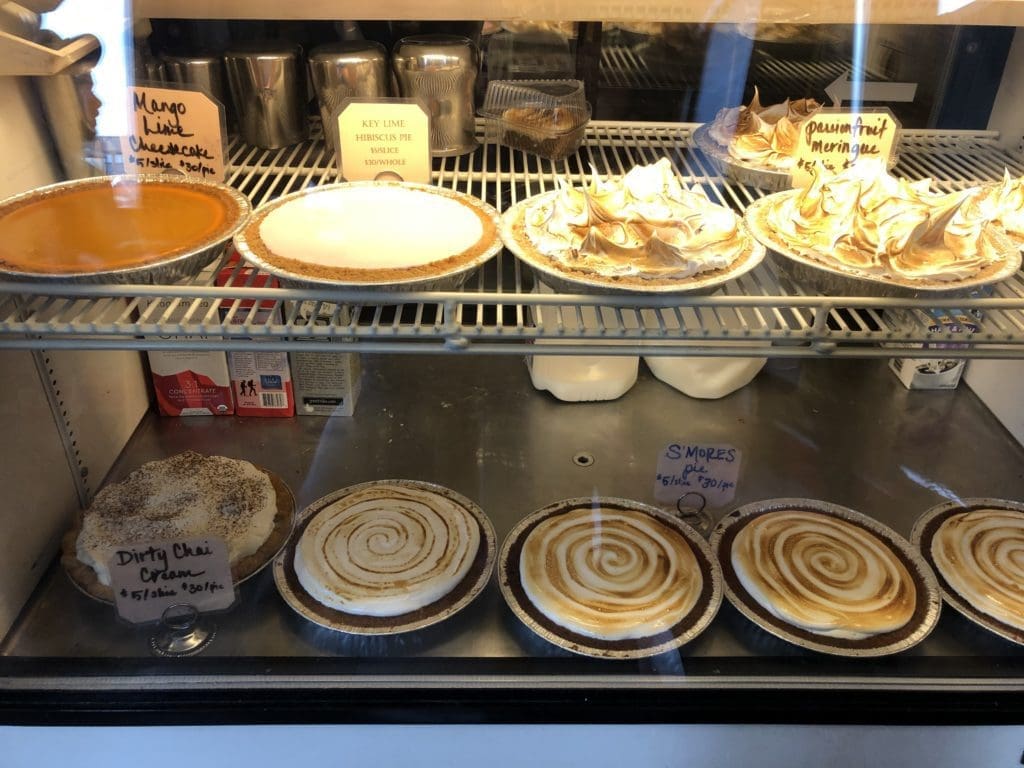 So go, the minute you have a chance. It's small and almost always busy but it's really worth the wait.
Spinning J
1000 N California Ave, Chicago, IL 60622