Expert Packaging Services for Chicago
Moving to a new place? Overwhelmed by all of your stuff and no time to pack? When it comes to packing up your household, we can help.
606 Movers understands that moving a household, office, warehouse, from locally to internationally, can cause a lot of stress. We are in the business of removing that stress. Our professional packers can take the burden of packing and unpacking your belongings off your hands.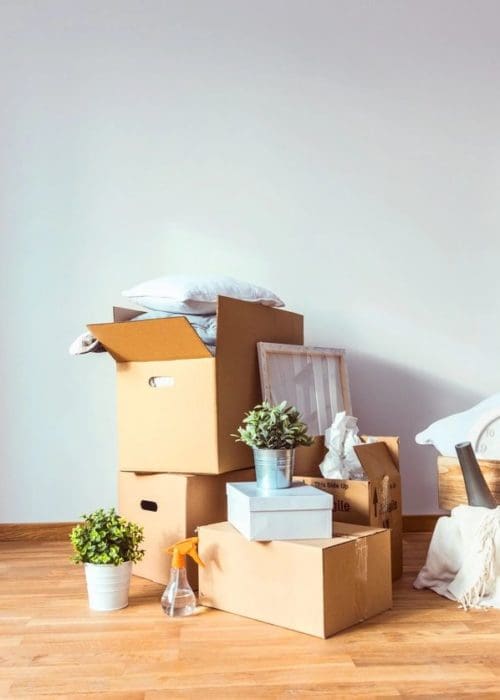 Packing and Moving service- How does it work?
Whether you want us to pack up your whole household or just the furniture, our professionals will do it efficiently and effectively.
We provide packaging services in the categories below i.e.
Full Packaging Service

Partial packaging Service

Unpacking Service
Trustworthy Packers and Movers
We are licensed and insured.
ILCC MC 222496
Flexible Packing services
The professional team of packers at 606 Movers are flexible in order to meet your needs. Whether you need your entire home or office packed or just help with the big stuff, our packers will do it quickly, safely and with expert care.
Diverse Approach
606 Movers is always looking at new ways, we can prepare your belongings for your move while avoiding any disruption to your life. From eco-friendly alternatives to labeling all boxes, you can rest knowing we've thought of it all and are constantly re-evaluating how we can do better.
Hire 606 Movers for Your Next Packing Job
Our trained professionals will handle your belongings with the utmost care. They are experienced packers that do their best to ensure your items arrive safely. From common household goods to prized possessions, we treat every item as if it were our own.
Just one phone call and our team will be available at your door to help you.