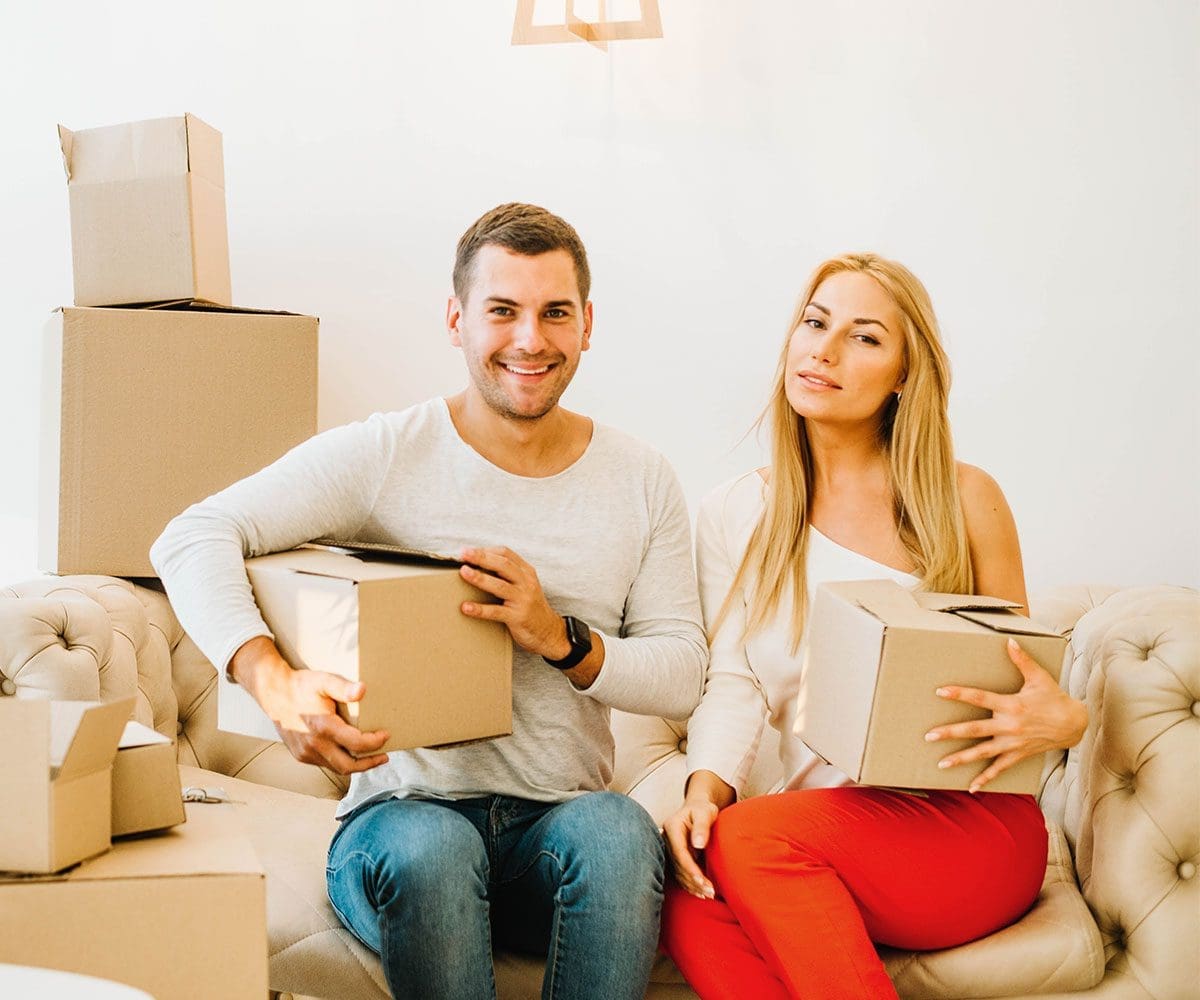 If you're looking for reliable, professional and efficient Chicago area residential movers, choose the moving company that makes a difference. Our business is family-owned and made-up of residential movers in Chicago, Illinois who are committed to a clean planet and a beautiful Chicago.
Our Services
606 Movers have trained professional residential movers who will work with you to customize your service to suit your specific moving needs. No residential moving task in Chicago is too small or too big, even if you're just moving items from one room to another or a cross-city trek; you'll find satisfaction and peace of mind when you choose us for your residential moves in Chicagoland.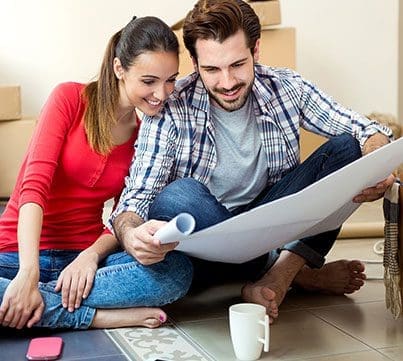 Movers in Chicago
Why choose 606 Movers for residential movers, Chicago, Il?
606 Movers is the best residential moving company in Chicago, not because of our professionally trained staff but also for our commitment to safety, affordability, and efficiency. We are committed to reducing the amount of waste we use while at the same time routinely donate to and volunteer for good causes around Chicago.
Reasons to hire 606 Movers:
We conduct a pre-Move survey to better understand your needs

We'll offer our professional advice to make your move smooth

Our professional movers are trained to help with all your planning and coordination

Our movers are committed to customer satisfaction

Support a family-owned business making a difference in Chicago
Residential Moving Services Chicago
Are you moving to your dream home in Chicago? Stressing about all the packing you need to do and then transporting all of your stuff while sticking to a schedule? We are here to help! As the best residential moving company in Chicago, we can make your move easy and comfortable. 606 Movers creates stress-free residential moves in Chicago by offering excellent residential moving services across Chicagoland.
Affordable Movers Chicago
Our professional and dedicated team of residential movers in Chicago serves an extensive range of local moves at very affordable prices. We pride ourselves on always charging an accurate and fair price without any hidden fees. We do not require a deposit, nor do we charge cancellation fees; we trust you so you can trust us.
Local Residential Movers Chicago
606 Movers are the most trustworthy local residential moving and packing agency in Chicago. We work precisely and efficiently, ensuring every task is done accurately. Our team prioritizes our clients and believes customer satisfaction is the biggest achievement.
Benefits provided by us
Our experts can help you pack the entirety of your home, whether it's basic packing of selective items or all of your belongings. Our team is also able to help by unpacking and cleaning once we reach your destination.
So when it's time to move from one home to another, between offices, or commercial buildings, think 606 Movers, the Chicago area residential movers you can trust. Let us help take the work out of moving so you can enjoy the exciting transformation!