The easiest place to start is always with an introduction. We are a family-run business that started with a few simple ideas. We wanted to create a place where we wanted to work. One that values and respects what everyone brings to the table.
We wanted to be respectful to our city and planet. Our goal is to do everything we can to minimize the amount of waste we produce, and through donations and volunteer work, show that you can do well and do good in business.
We just want to do a good job. At the end of the day, moving comes down to getting you home. Our goal is to make the process as simple as possible while being the best professional Chicago movers.
We offer an array of moving and packing services.
Our services include:
Residential Moving
Commercial Moving
Corporate Moving
Office Moving
Loading and Unloading
Packing and/or Unpacking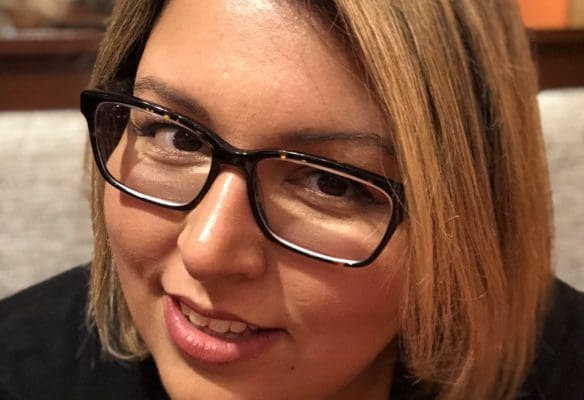 Most Trustworthy Agency in Chicago
If you are looking for the best moving agency, look no further. We have a team of passionate, dedicated, and cooperative professionals who are ready to take the stress out of your move. Our experts work wonders by providing efficient and reliable services that won't interfere with your work schedule or routine. Our ultimate goal is to provide a stress-free, easy, and comfortable move by adhering to three simple guidelines: valuing our clients, offering affordable prices, and working with an experienced moving team.
We Value our Clients
We know how stressful the moving process can be. Your satisfaction and the safety of your belongings are our highest priority.
Affordable Prices
Our focus isn't profit. Our focus is getting you to your new home. We strive to offer services accessible for any budget.
Experienced Moving Team
Our highly qualified veteran movers will expertly move your belongings regardless of the services you need. Inside or outside Chicago city limits, residential or commercial, our trustworthy team will work quickly and reliably. Our top-quality services utilize premium moving equipment and resources to ensure a safe and efficient move.